2019 SPORTS BUSINESS CLASSROOM SESSIONS
GENERAL SESSION:




BUSINESS OF BASKETBALL
DATES: JULY 7-13, 2019
SESSIONS TAKE PLACE ALL DAY
Students who are accepted into this program will get an immersive, inside look into the world of sports and the intricacies of the business of basketball, all while in an ideal setting conducive to learning the subject matter.
Sports Business Classroom is organized like a college. All students get a little bit of everything in the "GE" sections, and also choose one of two majors for in-depth learning. The 2019 Sports Business Classroom majors are:
The Sports Business Classroom GE content also includes networking, resume writing, interviewing, social media, branding, broadcasting, and other topics.
EXECUTIVE SESSION:


LEAGUE SALARY CAP DEEP DIVE
DATES: JULY 11-13, 2019
SESSIONS TAKE PLACE IN THE MORNING
Led by cap expert Larry Coon, this intensive program is only available to league / team personnel, agents and accredited media.
For more information about the Sports Business Classroom Executive Session please contact us at info@sportsbusinessclassroom.com.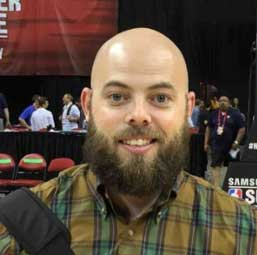 "The Sports Business Classroom has been the experience of a lifetime. The amount of insight I've gained, the networking, the contacts, and just the really fantastic people that we've had an opportunity to hear from, meet, and learn from has been indescribable.

Anyone interested in getting a position in a front office with an NBA team should come to this program.

It's been incredible. It's impossible to beat this."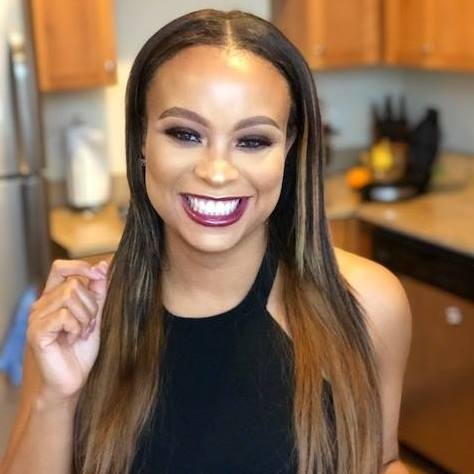 "The Sports Business Class came highly recommended, but it exceeded all of my expectations.

It was truly a once in a lifetime opportunity to be fully emerged in the game itself, while also interacting with decision-makers at every level of the NBA.

I learned so much from the instructors, speakers, and my peers. If you love the game of basketball, there is no better place to spend a week."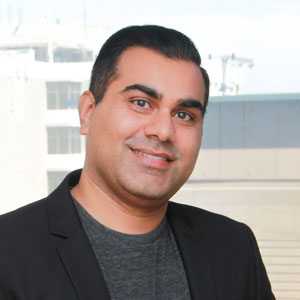 "From the curriculum to the access that you get, to meeting all these NBA personnel to just the overall atmosphere here, it's a natural high.

The highlight of the week was meeting Commissioner Adam Silver. We met Adrian Wojnarowski, and then we met some of the coaches like Rick Carlisle and Mike D'Antoni.

It has been amazing to get their perspective on breaking into the league.

So if you love basketball this is the place to be."