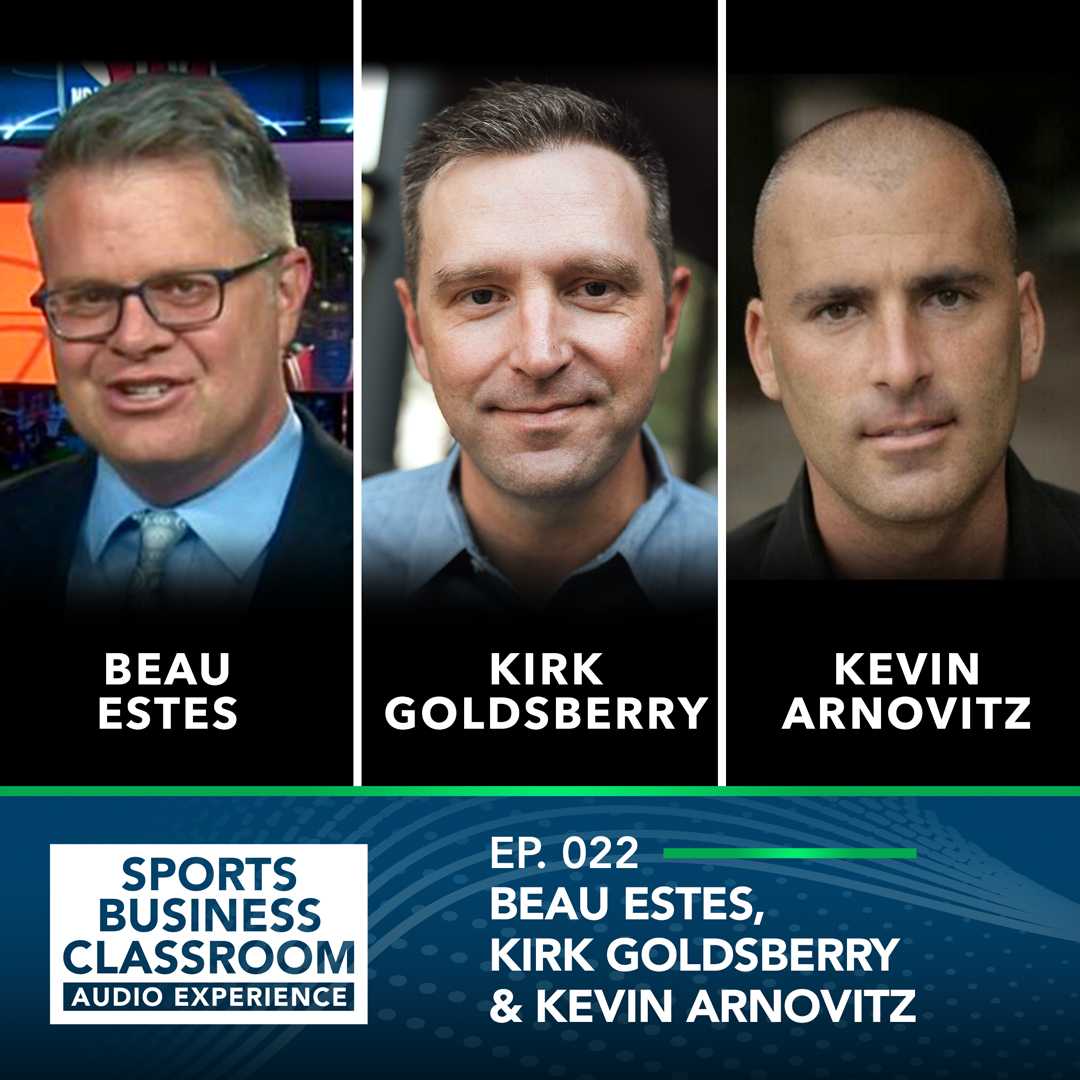 HOOPS ON THE HORIZON, HOW DO WE GET THERE? (EP.022):
Today's episode features another recorded roundtable discussion, this time looking at the impact either returning to play, or not, will have on specific NBA teams in the immediate future.
SBC Web Show host Beau Estes is joined by ESPN NBA Analyst Kirk Goldsberry and ESPN NBA Writer Kevin Arnovitz.
Our guests discussed the impact of the shutdown on teams and the league, gave their projections for returning to game action, and what a new December start date would mean. If you'd like to watch the discussion you can find it here.
Connect with Beau Estes: Twitter
Connect with Kirk Goldsberry: Twitter | kirkgoldsberry.com
Connect with Kevin Arnovitz: Twitter