A LIVE INTERACTIVE EXPERIENCE DESIGNED FOR THE BASKETBALL LEADERS OF THE FUTURE
Draft Academy was designed to give the future of basketball the chance to EXPERIENCE what it's like to be in the War Room on Draft Day and during the Trade Deadline and learn the skills necessary to be an effective front office pro.
It is also a chance for you to showcase what you've got.
If you dream of working in basketball and want to take your basketball experience to the next level the Draft Academy: Virtual Experience is for YOU.
The cost to attend this one-of-a-kind training experience is $699 – an investment in YOUR FUTURE.
Payment plans are available.
Students who enroll in the program will have access to:
Live access to all Draft Academy: Virtual Experience lectures (also available to registrants on demand post conference)
Participation in live Draft Day War Room exercises
Participation in live Trade Deadline War Room exercises
Participation in immersive basketball scouting sessions + instruction
Participation in immersive media, broadcasting + writing exercises
Live access to Q&As with industry luminaries (also available to registrants on demand post conference)
A Certificate of Completion
One-on-one networking sessions with league personnel
Office hours with instructors
Take home exercises and projects to bolster your resume
Networking opportunities
BONUS: Placement on the exclusive Vegas Summer League Talent profile website – accessed exclusively by sports business executives looking for job candidates
BONUS: Inclusion in exclusive e-mails promoting jobs within the industry
BONUS: Discount on Sports Business Classroom 2021 Business of Basketball Immersive Experience in Las Vegas (subject to being admitted to the program)
BONUS: 20% discount on Larry Coon's CBA Mastery Course (a $200 value)!
WHAT YOU'LL LEARN ABOUT & PARTICIPATE IN DURING THE EXPERIENCE:
The Trade Deadline War Room Exercises
The Draft Day War Room Exercises
The Business of Basketball
The Salary Cap
Basketball Scouting & Video
Basketball Analytics
Basketball Focused Media & Branding
How to separate yourself from the crowd and get the jobs and internships you want
How to build your resume + portfolio
The Art of Networking and creating true relationships
And much, much more!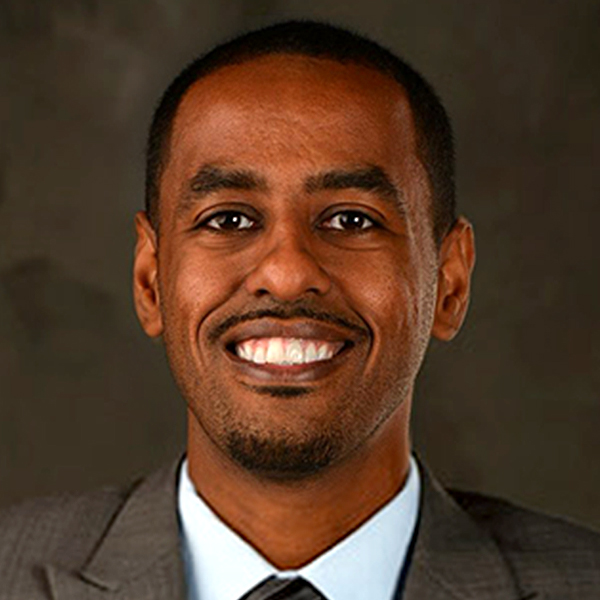 AMIN ELHASSAN
Dan Le Batard Show /
Sirius XM Host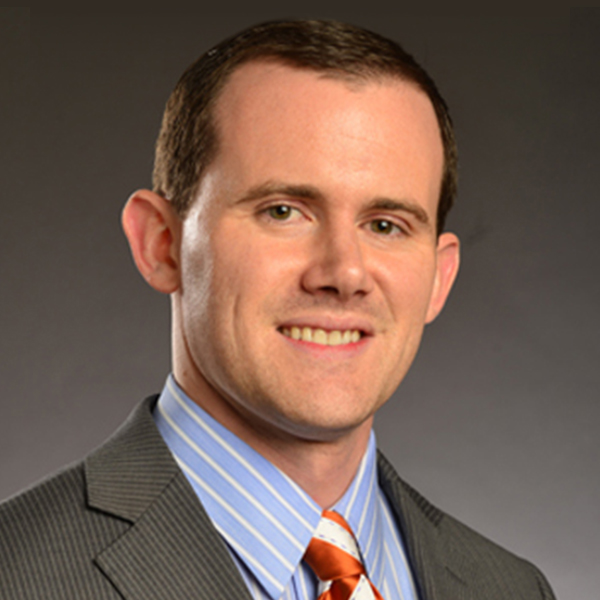 RYAN MCDONOUGH
Former Phoenix Suns GM /
Radio.com NBA Show Host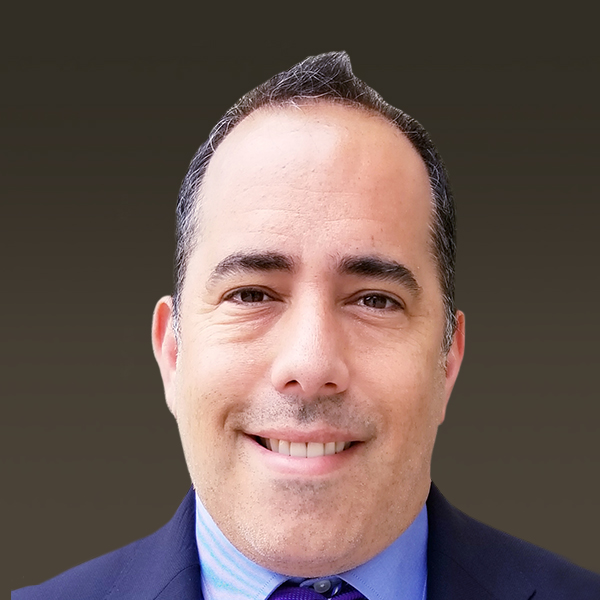 ERIC
PINCUS
Basketball Insiders & NBA TV Capologist / Bleacher Report Writer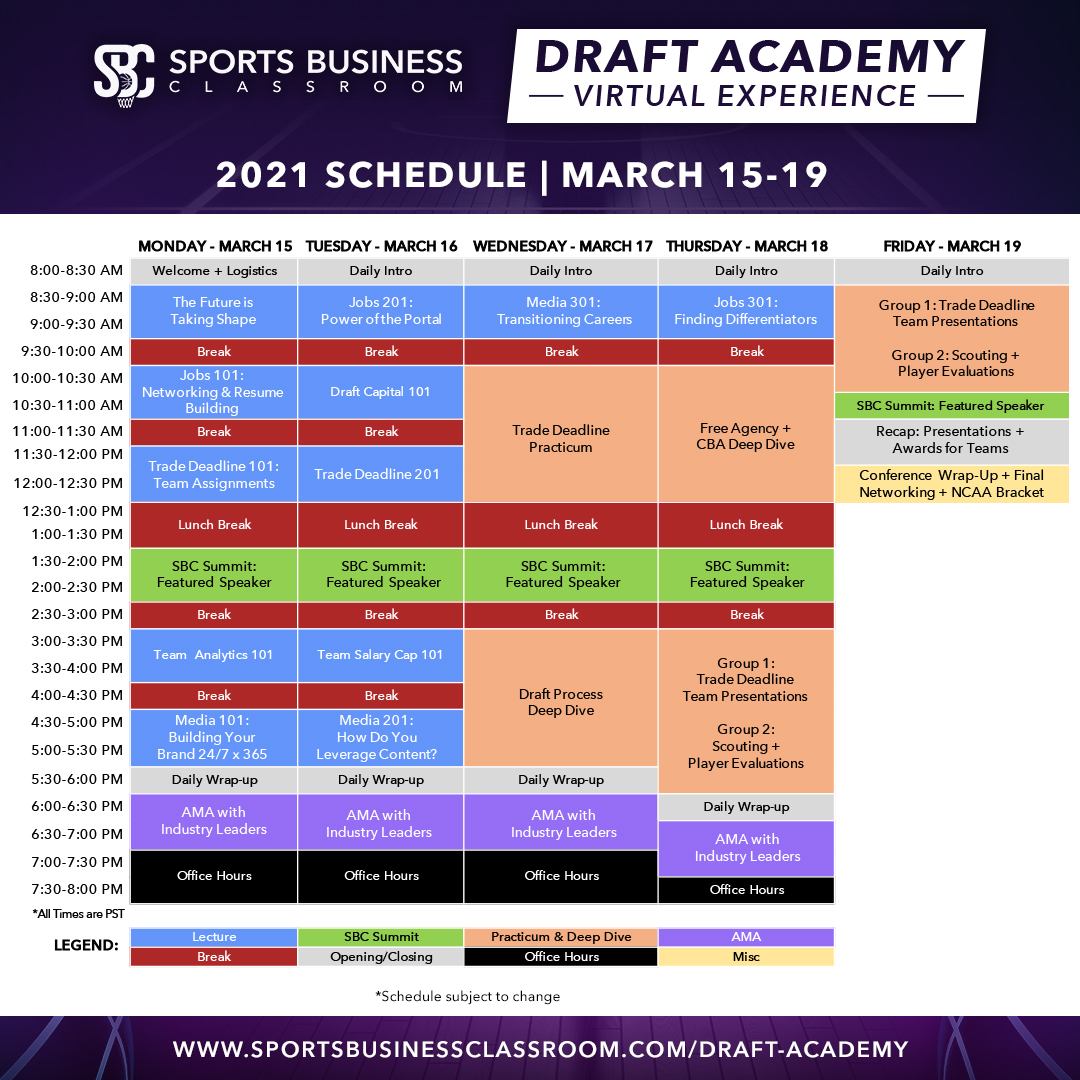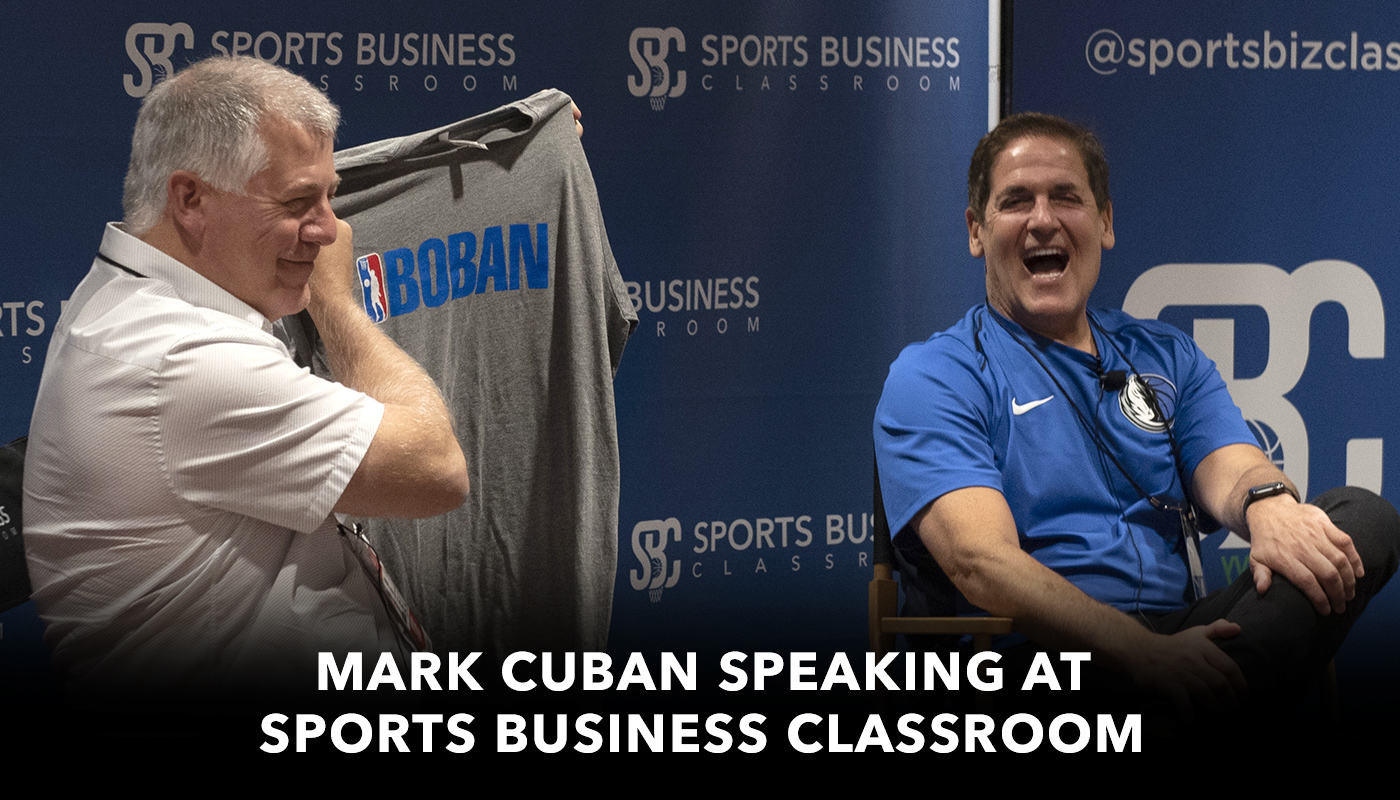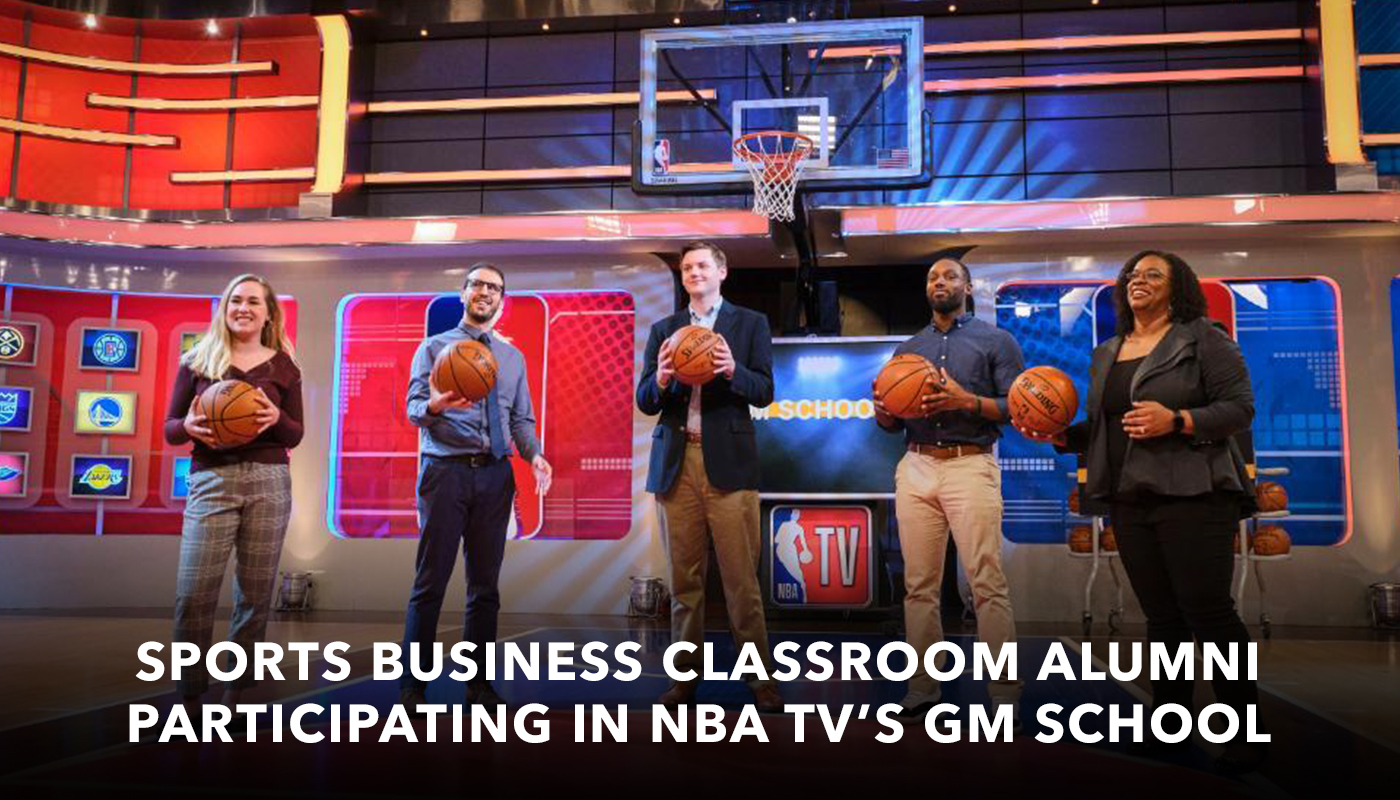 THIS CONFERENCE WAS DESIGNED SPECIFICALLY FOR THE FOLLOWING PEOPLE:
Individuals who want to pursue their dream of working in basketball
Individuals who want to gain basketball front office skills and knowledge
Students and recent graduates who are looking for an opportunity in sports & want to prove they have what it takes
Current sports industry professionals who want to expand upon their existing skillset
Individuals who have a passion for learning & growth
People with careers in other areas who are contemplating a career change to work in sports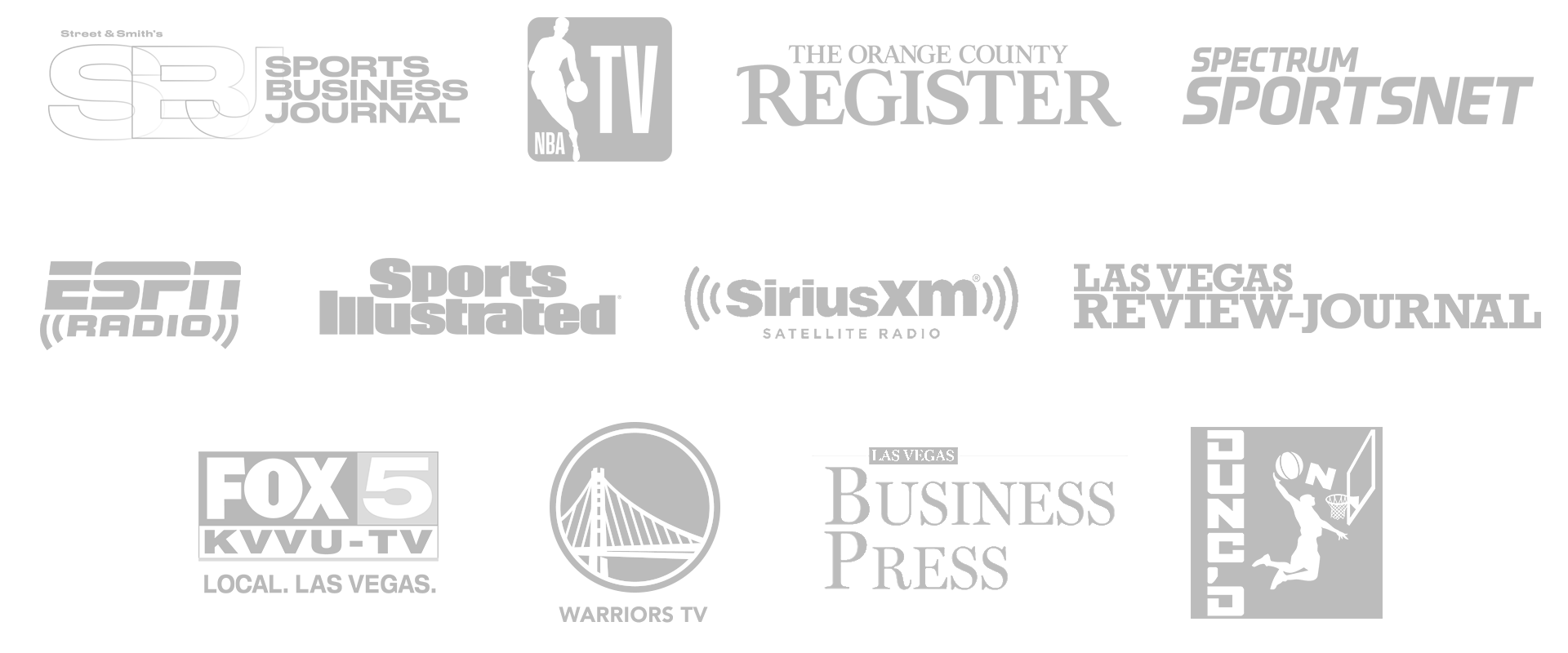 SPORTS BUSINESS CLASSROOM DRAFT ACADEMY INSTRUCTORS INCLUDE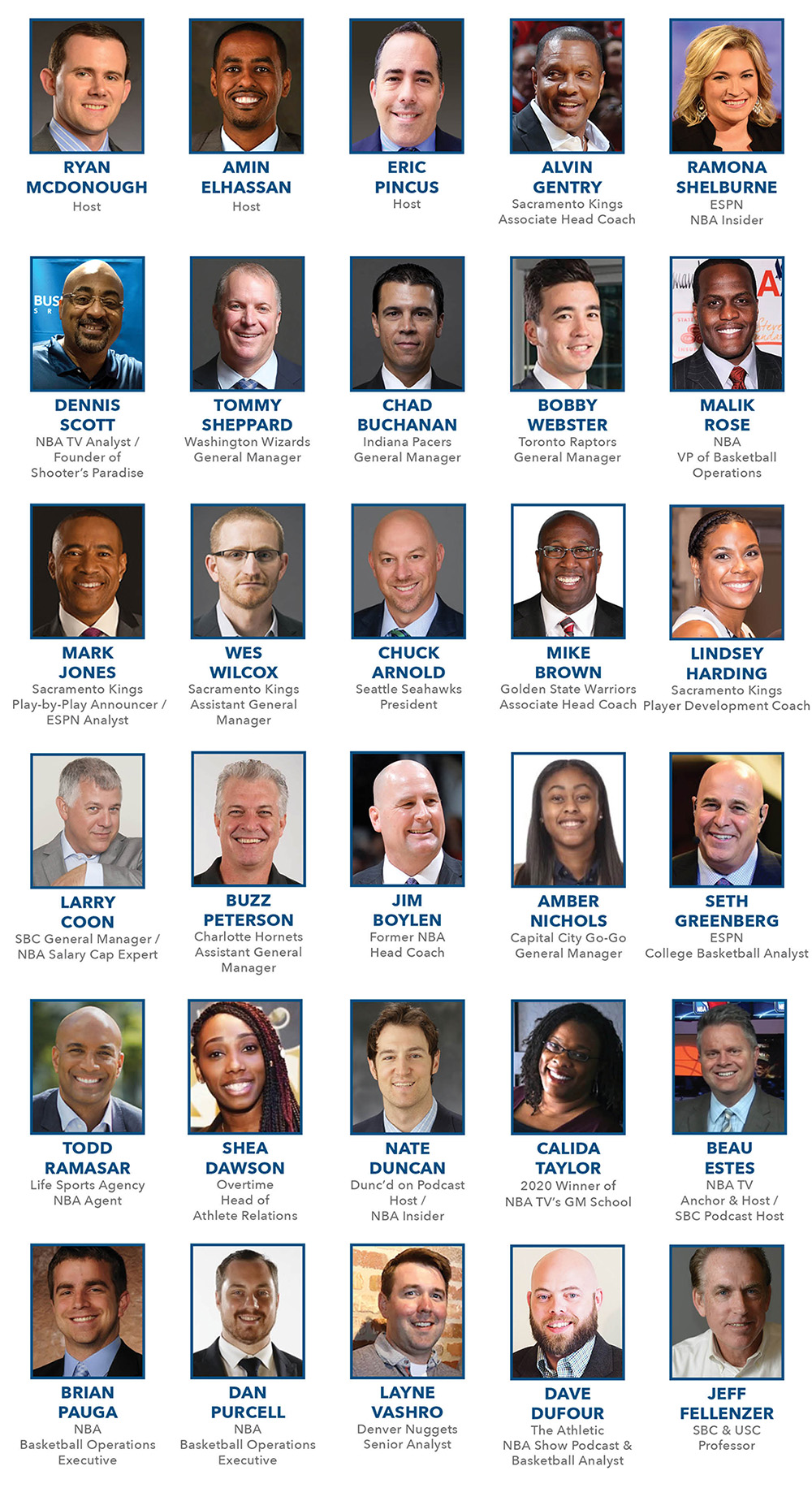 SPORTS BUSINESS CLASSROOM VIRTUAL CONFERENCE 2020 HIGHLIGHTS
MIKE D'ANTONI
NBA Head Coach
CHINEY OGWUMIKE / MARK JONES
WNBA Player & ESPN / ESPN
ALVIN GENTRY
NBA Head Coach
NEIL OLSHEY
Portland Trail Blazers
BERNIE LEE
Thread Sports Management
GILLIAN ZUCKER
Los Angeles Clippers
JOE BRANCH
Minnesota Timberwolves
SWIN CASH-CANAL
New Orleans Pelicans
TODD RAMASAR
Life Sports Media & Entertainment
TOMMY SHEPPARD
Washington Wizards
KIRK LACOB
Golden State Warriors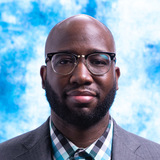 "I did a lot of listening and observing as I was soaking it all in. There was so much to learn and plenty of big voices to hear from that had me glued to my laptop!

The SBC staff was tremendous on all levels and the best way for me to repay is to keep learning in order to make myself helpful. SBC staff is providing knowledge to students that can help make the entire sports world a better place."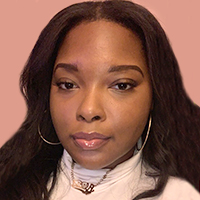 "The simulation allowed us to see what front offices endure not only in free agency but in public relations. As tomorrow concludes the conference, I'm excited to apply what was taught, keep learning, and grow further. "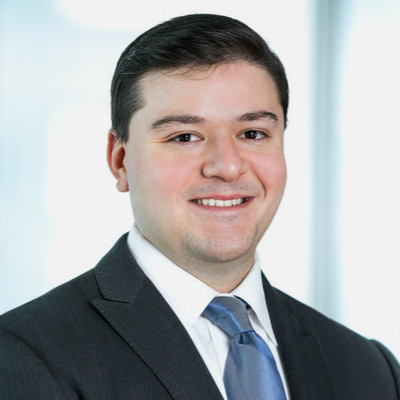 "I'm grateful to SBC for being able to create an environment filled with the adrenaline rush, excitement, and competition that I imagine closely resembles the real thing. I was proud of my Heat teammates for being prepared and taking the task seriously, but also for being able to genuinely enjoy this unique experience. It was exhilarating to negotiate with the SBC agents who graciously volunteered their time to elevate the look and feel and the assignment.

I would recommend this experience to anyone interested in the basketball industry."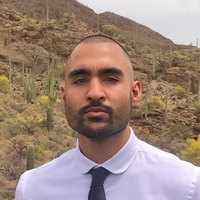 "I have been blown away by how much networking I have been able to complete in only one day considering this is a virtual conference – kudos to Larry Coon and his team. My key takeaways so far have to be how immersive and diverse the material and guests have been. As someone looking to break into the player management and brand management side of this business, the front office and salary cap lessons have been a wonderful start to this journey.

Everyone's willingness to grow together, connect, and guide each other has been a fruitful experience."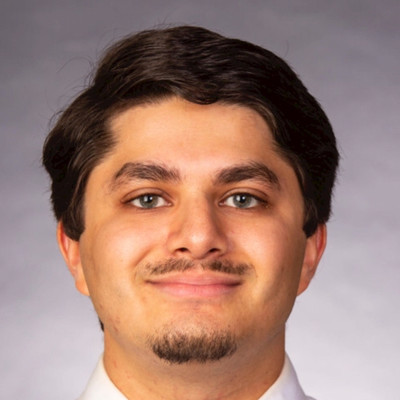 "The one thing I got out of this whole week: to get into this industry, you got to hustle, make your voice be heard and showcase your work to get others to notice it.

I am blessed I had the opportunity this week to attend this amazing program. These classes opened my eyes and challenged me everyday to think differently from the business side of the sport."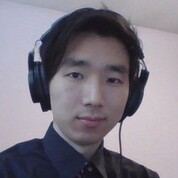 "The second half of the day was what really struck me however, as we were broken up into teams for a Mock Free Agency. As a member of the Heat group, we congregated and spent the day discussing targets, potential salary, CBA details and other conversations that I've always imagined having.

This was by far the best practical hands-on experience I've had in sports. The level of detail needed, the conversational and organizational skills along with the cooperation between peers was just incredible to be a part of."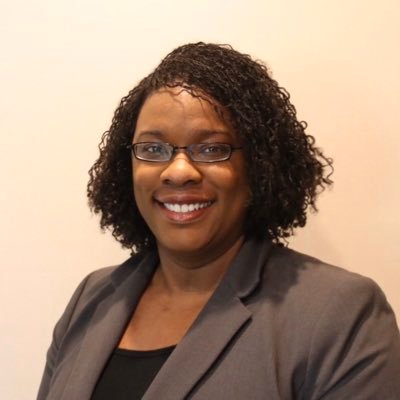 "Attending Sports Business Classroom was a life-changing experience for me. I had high expectations coming into the week, but I was astounded by the content of the programming, the amount of one-on-one contact that I had with team/league personnel, and the camaraderie that I experienced with the other SBC attendees.

I left the program completely energized and have received a number of great opportunities through the connections that I made. If you love the NBA and want to work for the league, a team or a media outlet, I strongly recommend that you come to SBC."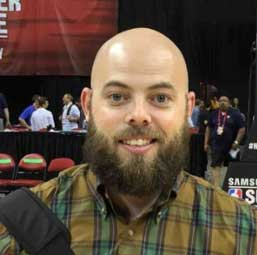 "The Sports Business Classroom has been the experience of a lifetime. The amount of insight I've gained, the networking, the contacts, and just the really fantastic people that we've had an opportunity to hear from, meet, and learn from has been indescribable.

Anyone interested in getting a position in a front office with an NBA team should come to this program.

It's been incredible. It's impossible to beat this."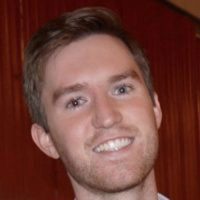 "The schedule is packed with opportunities to learn from innovators throughout multiple fields in the basketball industry; it's a chance to demonstrate to yourself and prospective employers your commitment to your passion for basketball.

Most importantly, it is a chance to embed yourself within a group of hoops-minded students and form long-lasting relationships that extend beyond the professional realm."