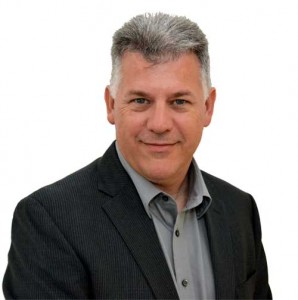 Larry Coon is a noted authority on the NBA's Collective Bargaining Agreement, and the author of the CBA Frequently Asked Questions (FAQ) website at cbafaq.com.
He is a computer scientist by both education and trade, and works as an Information Technology Director at University of California, Irvine. He has also taught university Computer Science courses, specializing in database theory.
Larry has been profiled in the New York Times, Los Angeles Times and Sports Illustrated. He makes regular media appearances including television (such as ESPN's "Outside the Lines") radio and podcasts. He is a regular contributor to ESPN.com and to BasketballInsiders.com. He is often quoted and cited, both online and in print, by local and national media venues. He has also contributed to the New York Times Off the Dribble blog, HoopsWorld.com and RealGM.com.
In July 2011 Sports Illustrated named Coon to their inaugural Twitter 100 which lists the 100 most essential people in the sports world to follow on Twitter.