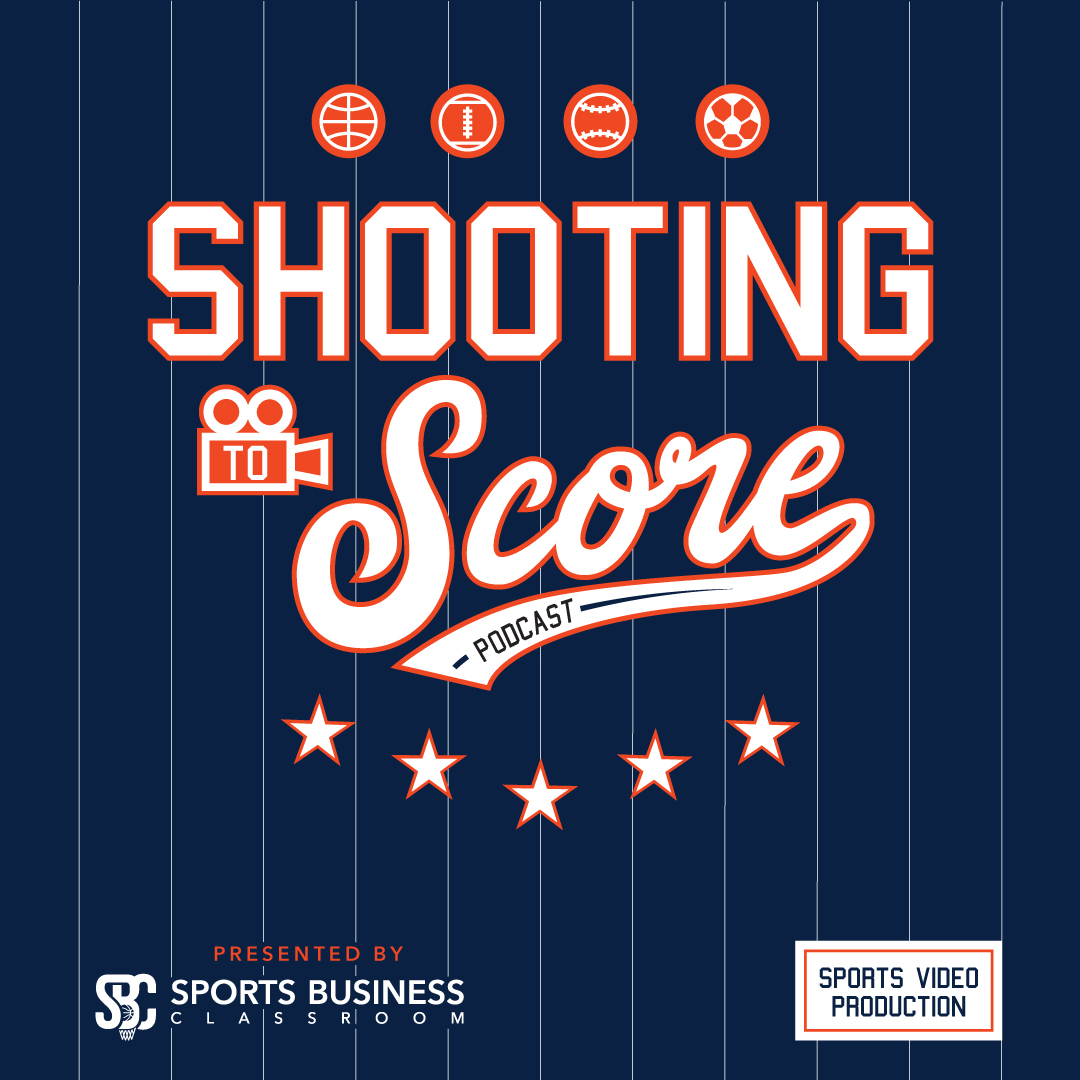 SHOOTING TO SCORE PODCAST
The podcast created for sports video professionals. We cover many different areas of sports media, with an emphasis on the production side of the business.
The goal is to talk creative, technical, career, and motivation with the guests, seeing as everyone brings something special to their job. Professional teams, Venues, collegiate athletic departments and networks are just a few areas we dive into. Within each one of those we explore various positions and what makes someone good a their job. All episodes available to watch on Youtube!
SIDELINE CINEMATOGRAPHY WITH DOMENICK SATTERBERG This week's episode features experienced Video Producer and Cinematographer, Domenick Satterberg. Domenick is skilled in commercial and documentary film production with a demonstrated commitment to producing high caliber content. For over 12 years he has worked as a freelance cinematographer for NFL Films, covering sidelines around the league. When he's not capturing iconic images for one of the great outlets in sports media, he is telling stories with his camera for the Fresno State marketing [...]