IF YOUR DREAM IS TO WORK IN BASKETBALL YOU DO NOT WANT TO MISS THIS
SBC Virtual Conference provides an innovative online learning experience like no other. If your dream is to work in Basketball, don't let the pandemic slow you down. The SBC Virtual Conference has adapted to the times and will provide you an opportunity to separate yourself from the crowd and help land your dream job. Learn straight from the basketball industry's brightest minds…Invest in yourself!
SBC Alumni continue to make their mark in the sports business, including all five recent contestants appearing on NBATV's GM School! Take it from the students themselves, five days of the SBC Virtual Conference will help you create your personal playbook for the future.
The cost to attend this one-of-a-kind training experience is $699 – an investment in YOUR FUTURE.
Students who enroll in the program will have access to:
Participation in live Draft Day War Room exercises
Participation in live Trade Deadline War Room exercises
Participation in immersive basketball scouting sessions + instruction
Participation in immersive basketball analytics sessions + instruction
Participation in immersive media, broadcasting + writing exercises
Live access to all Sports Business Classroom Virtual Conference lectures (also available to registrants on demand post conference)
Live access to Q&As with industry luminaries (also available to registrants on demand post conference)
A Certificate of Completion
One-on-one networking sessions with league personnel
Office hours with instructors
Take home exercises and projects to bolster your resume
Networking opportunities
BONUS:Placement on the exclusive Vegas Summer League Talent profile website – accessed exclusively by sports business executives looking for job candidates
BONUS: Inclusion in exclusive e-mails promoting jobs within the industry
BONUS: Discount on Sports Business Classroom 2021 Business of Basketball Immersive Experience in Las Vegas (subject to being admitted to the program)
BONUS:20% discount on Larry Coon's upcoming CBA Video Course (a $200 value)!
WHAT YOU'LL LEARN ABOUT AT THIS CONFERENCE:
The Business of Basketball
The Trade Deadline War Room
The Draft Day War Room
The Salary Cap
Basketball Scouting & Video
Basketball Analytics
Basketball Focused Media & Branding
How to separate yourself from the crowd and get the jobs and internships you want
How to build your resume + portfolio
The Art of Networking and creating true relationships
And much, much more!
THIS CONFERENCE WAS DESIGNED SPECIFICALLY FOR THE FOLLOWING PEOPLE:
Individuals who want to pursue their dream of working in basketball
Individuals who want to gain basketball front office skills and knowledge
Students and recent graduates who are looking for an opportunity in sports & want to prove they have what it takes
Current sports industry professionals who want to expand upon their existing skillset
Individuals who have a passion for learning & growth
People with careers in other areas who are contemplating a career change to work in sports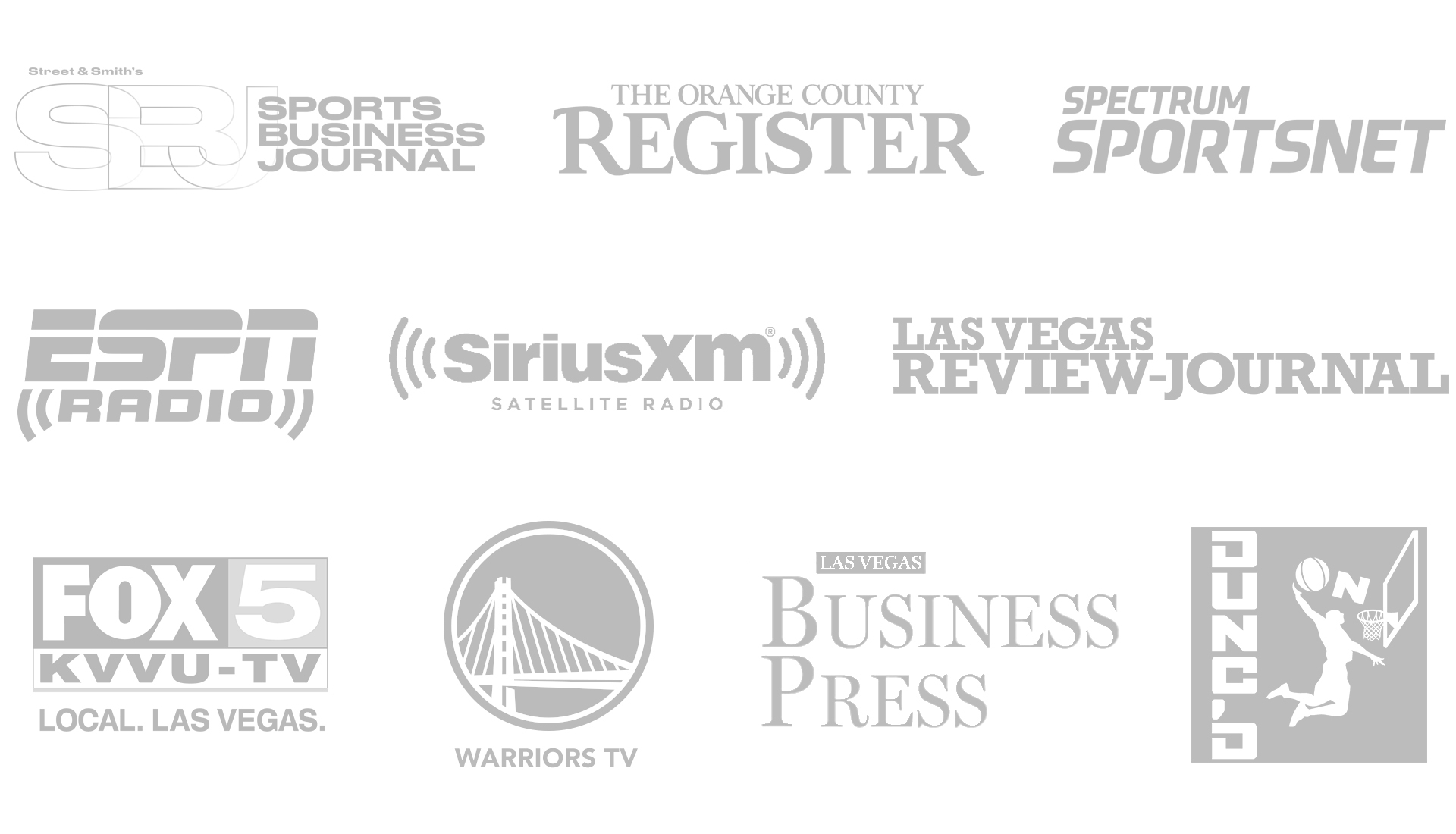 PAST SPORTS BUSINESS CLASSROOM INSTRUCTORS INCLUDE
MIKE D'ANTONI
NBA Head Coach
CHINEY OGWUMIKE / MARK JONES
WNBA Player & ESPN / ESPN
ALVIN GENTRY
NBA Head Coach
NEIL OLSHEY
Portland Trail Blazers
BERNIE LEE
Thread Sports Management
GILLIAN ZUCKER
Los Angeles Clippers
JOE BRANCH
Minnesota Timberwolves
SWIN CASH-CANAL
New Orleans Pelicans
TODD RAMASAR
Life Sports Media & Entertainment
TOMMY SHEPPARD
Washington Wizards
RENEE MONTGOMERY
WNBA Player / TMZ Sports
KIRK LACOB
Golden State Warriors
ALEX KLINE
New York Knicks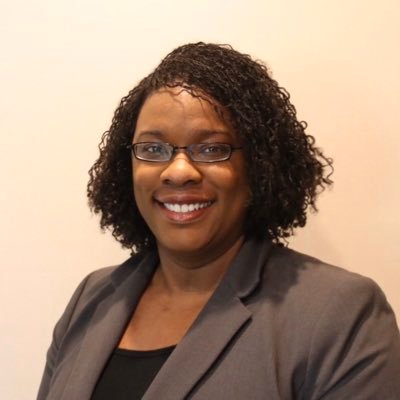 "Attending Sports Business Classroom was a life-changing experience for me. I had high expectations coming into the week, but I was astounded by the content of the programming, the amount of one-on-one contact that I had with team/league personnel, and the camaraderie that I experienced with the other SBC attendees.

I left the program completely energized and have received a number of great opportunities through the connections that I made. If you love the NBA and want to work for the league, a team or a media outlet, I strongly recommend that you come to SBC."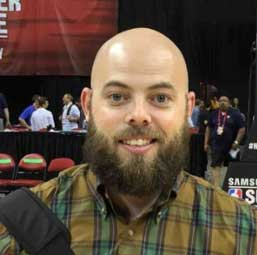 "The Sports Business Classroom has been the experience of a lifetime. The amount of insight I've gained, the networking, the contacts, and just the really fantastic people that we've had an opportunity to hear from, meet, and learn from has been indescribable.

Anyone interested in getting a position in a front office with an NBA team should come to this program.

It's been incredible. It's impossible to beat this."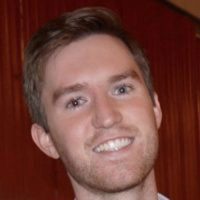 "The schedule is packed with opportunities to learn from innovators throughout multiple fields in the basketball industry; it's a chance to demonstrate to yourself and prospective employers your commitment to your passion for basketball.

Most importantly, it is a chance to embed yourself within a group of hoops-minded students and form long-lasting relationships that extend beyond the professional realm."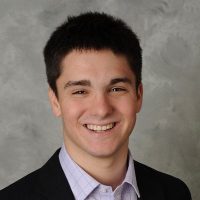 "The collaborative environment of the Sports Business Classroom and the opportunity to learn from top professionals in the industry have helped prepare me for a career in basketball media.

After my first year at SBC, my classmates and I decided to create an NBA podcast focused on potential transactions and the Collective Bargaining Agreement; working with them on the Bench Mob over the last two years has been rewarding and a practical application of the SBC curriculum."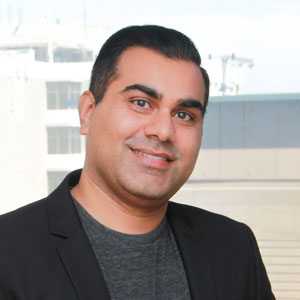 "From the curriculum to the access that you get, to meeting all these NBA personnel to just the overall atmosphere here, it's a natural high.

The highlight of the week was meeting Commissioner Adam Silver. We met Adrian Wojnarowski, and then we met some of the coaches like Rick Carlisle and Mike D'Antoni.

It has been amazing to get their perspective on breaking into the league.

So if you love basketball this is the place to be."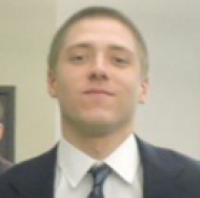 "This program gave me a chance to learn from and network with people who work in and around the NBA.

You get great behind the scenes stories and perspectives from front office personnel that you really won't get anywhere else.

The people involved in Sports Business Classroom have gone above and beyond in helping me grow professionally even after the program was over."